We are always looking for new Talent and/ or Experienced People who like to become our new colleague. Please feel free if you have ambition to join our Team and work in a beautiful company which just loves being part of the Supply Chain in Cocoa and Coffee!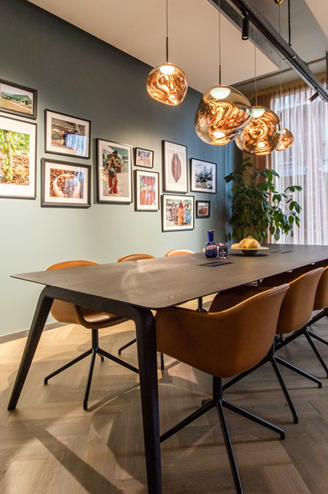 At this stage we have a Position open as a (Junior) Trader preferably with knowledge/ experience in Fine Flavor/ Specialty/ Certified Cocoa Beans and Cocoa Products. Also we are looking for a Coffee Trader who has the ambition to give an additional boost to our current portfolio. 
We will be looking for an Energetic and Entrepreneurial spirit, who is able to weigh Risk versus Reward, opportunity seeker and is hands on!
Finance/ Control and Accounting
We have a position open at our finance desk. The ideal person we are looking for is able to collect, control and report on a day-to-day/ month-to-month basis the business numbers. 
She or he is amongst others able to do the tax declarations, assist accountants on their requirements, together with the management form the Annual Report.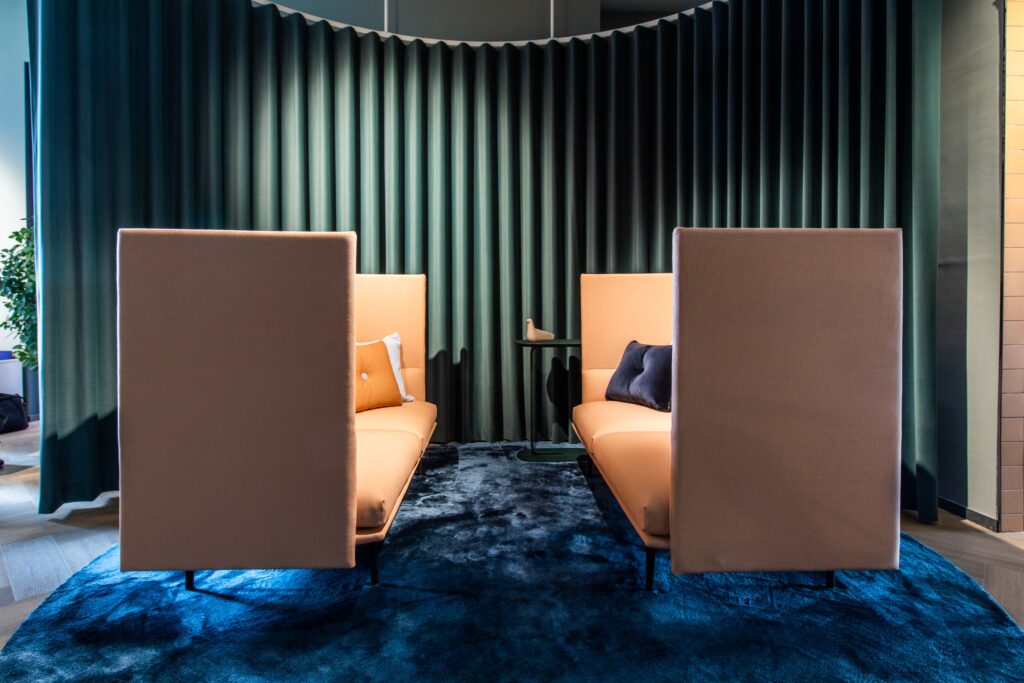 Veenbroederhof 1
1019 HD, Amsterdam
The Netherlands