We supply from bush to door.
We supply market players with their requirements for various types and origins of: Cocoa Beans, Cocoa Product and Coffee Beans. On top of that we are an active link in the supply chain of 'Organic' and 'Certified' Products.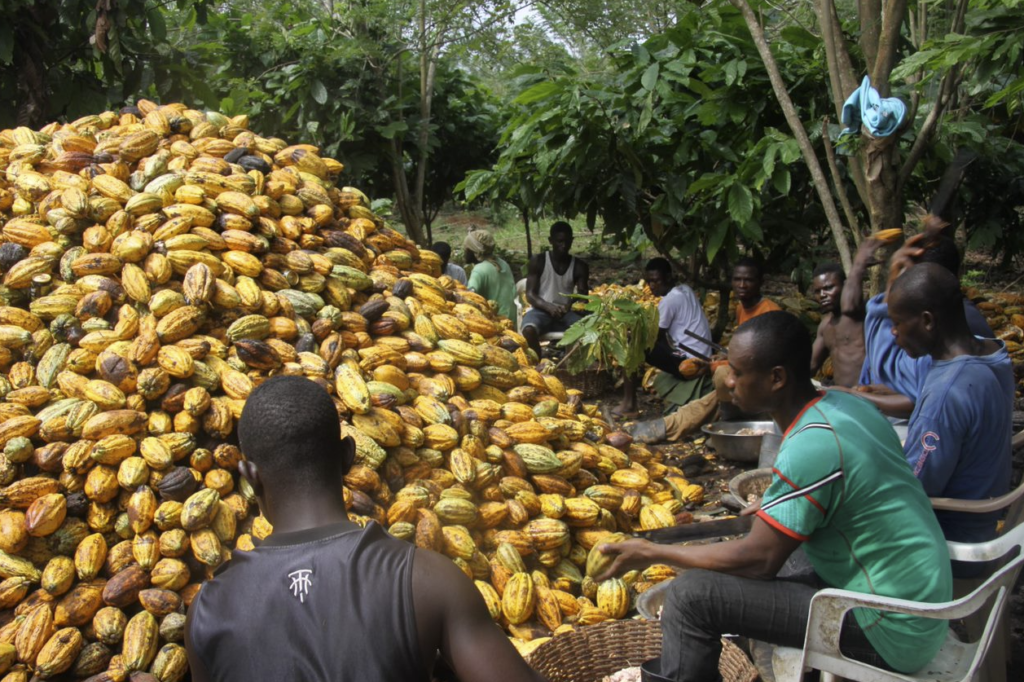 There are many different origins where we source our products from. From small quantities often referred to as 'Fine Flavor or Specialty Beans and Products' to as well the sizeable 'Bulk' origins.
Transport from the Origin
Unloading Cargo at the Destination…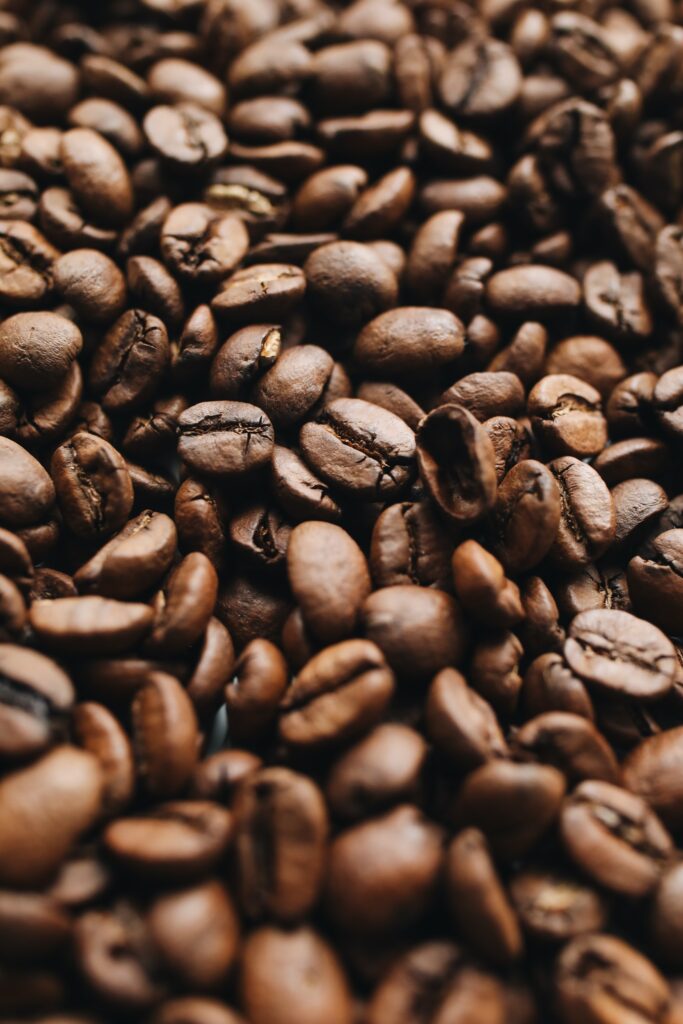 We are defined by our actions. Ensuring a continuous supply of high quality Coffee and Cocoa beans and semi-finished products for the industry is our core-business.
We do so while keeping our promises and by living up to the high standards and expectations set by today's and tomorrow's professionals.
Facta International strives to create stability for our customers and stakeholders in a volatile cocoa world market.
As well we are an active link in the supply chain of 'Organic' and 'Certified' Products. We are a certified actor for RFA (Rain Forest Alliance), Fair Trade and Organic.
We offer to our partners tailor made solutions in product delivery, but as well sharing market expertise in this often very dynamic and complex market environment. Next to our strong logistical service, our expertise on Risk Management has been well appreciated by our partners.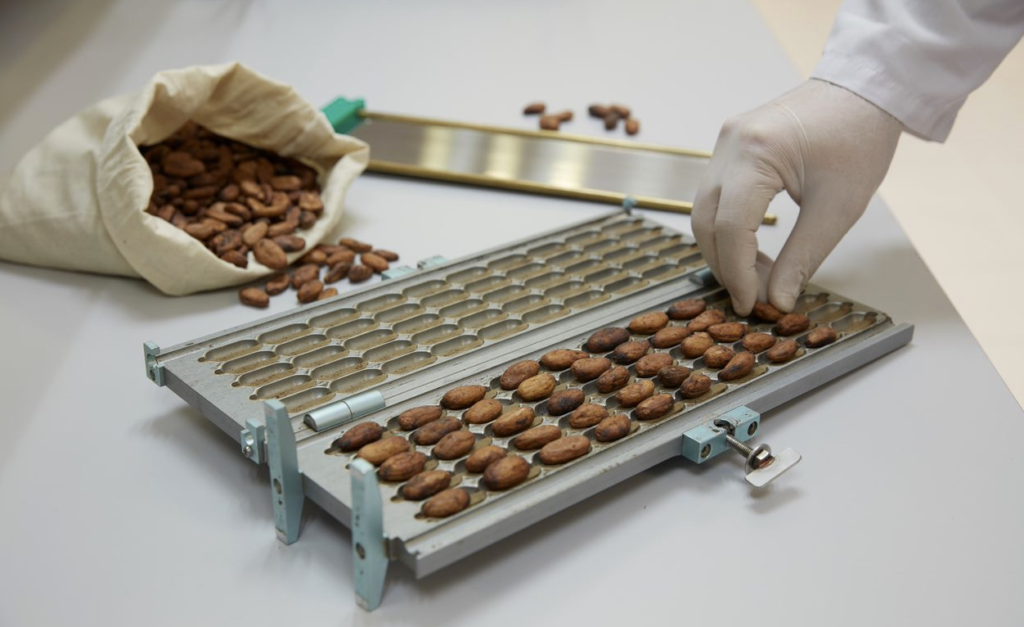 The cocoa trade stands and falls by the proper documentation of the goods supplied. We do realize that a correct set of documents, for which is paid by our customers, saves a lot of confusion and potential issues at the final destination. Especially, in times where time is money.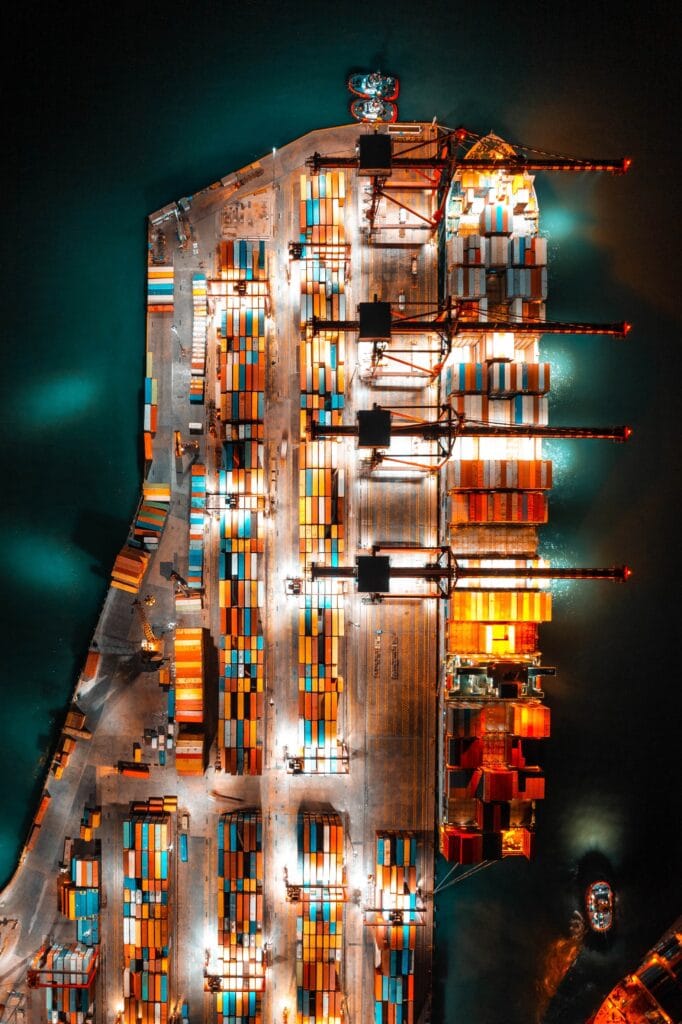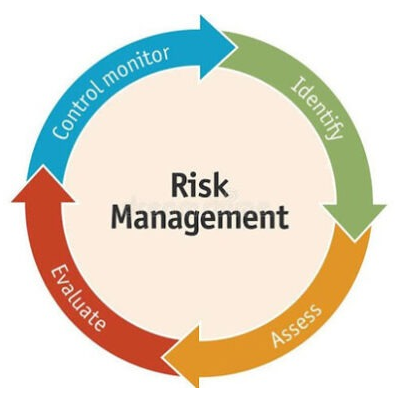 Risk Management is key in our day-to-day business. Sourcing cocoa and coffee in our business is due to the nature of these products exposed to various forms of Risk. Weather changes, potential logistical hurdles in the supply chain, currency movements, macro economical influences, crop diseases, speculators behaviour to name a few make a proper Risk Management THE most important element of our business.