Facta International was established in 2007 when some experts in the Cocoa and Coffee business joined forces to start a new company.
A few years later the company has set out a very strong network in various geographies. Within both Cocoa Beans and Cocoa Products as in Coffee Beans. With our dedicated team of professionals, we deliver from our Amsterdam office to our partners the best possible service to ship goods from bush to plant while keeping them informed about all possible market changes.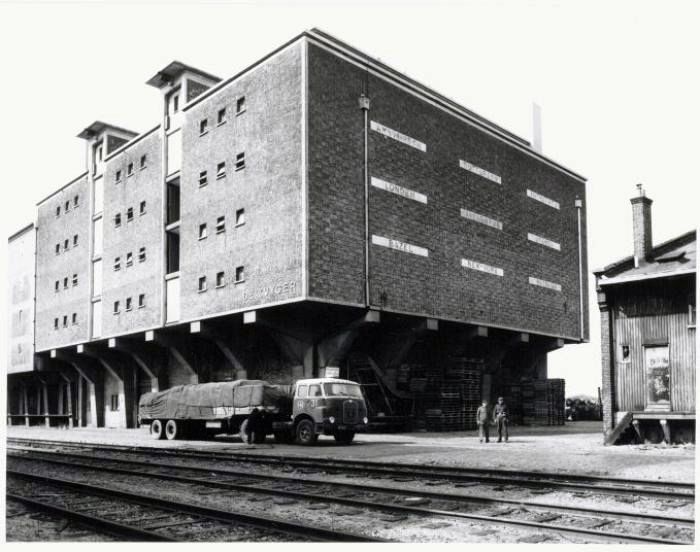 Our office location in the old days when it was used for warehousing: Cocoa, Coffee and Cotton…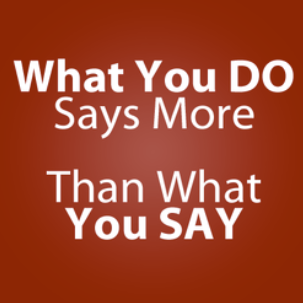 Our motto 'Facta non Verba', means 'actions speak louder than words'. It is something we live by; so much so, that it became our name: Facta International. Don't we need words? Sure we do. First of all to ensure crystal clear communication with our numerous international suppliers and customers.